BUNGALOW HOUSE FOR SALE AT

NO.2 PERSIARAN DERUMUN

DAMANSARA HEIGHTS

KUALA LUMPUR, MALAYSIA

SELLING FOR RM 3 MILLION or nearest offer.
Situated at a breezy corner lot in the hilly enclave of prestigious Damansara Heights. This house has easy access to Jalan Semantan, and is at a central location between KL and PJ.
The house was solidly built by the owner back in the 70s. There's no problem with the roof, walls or plumbing. There has never been a security problem too.
With five bedrooms and a maid's room, this house is aptly suited for a growing family.
The large hall connects to the garden. Together they create a great venue for parties and weddings.
Contact Mr. Tan Chor Eng at 03-26927830 or 012-3088038 or Catalina_Villa_@hotmail.com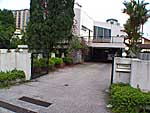 Driveway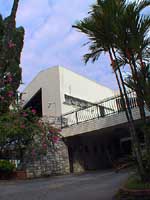 Garage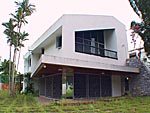 Front of house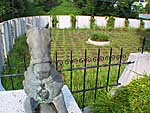 Front garden
Front garden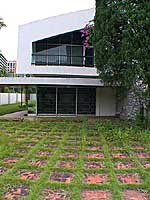 Front of house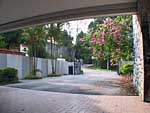 View from garage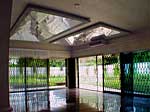 Hall

Hall (another view)